Posted by
m1k3y
on August 26th, 2008 in
cyborging
,
medical
We have mentioned the ReWalk exoskeleton before, but they have only now released a video of it in action. As you can see, it significantly restores mobility: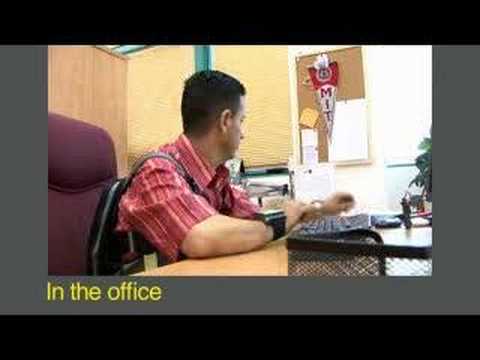 As Reuters tell us:
The product, slated for commercial sale in 2010, will cost as much as the more sophisticated wheelchairs on the market, which sell for about $20,000, the company said.

The ReWalk is now in clinical trials in Tel Aviv's Sheba Medical Centre and Goffer said it will soon be used in trials at the Moss Rehabilitation Research Institute in Pennsylvania.
thanks to Nora Wainwright for the tip-off!