Posted by
m1k3y
on May 25th, 2013 in
doomed future
,
fabricators
,
favela chic
,
grim meat hook future
,
video
,
weapons
From the pop gonzo journalists at VICE, a glimpse at the world of underground gunsmiths in the Philippines: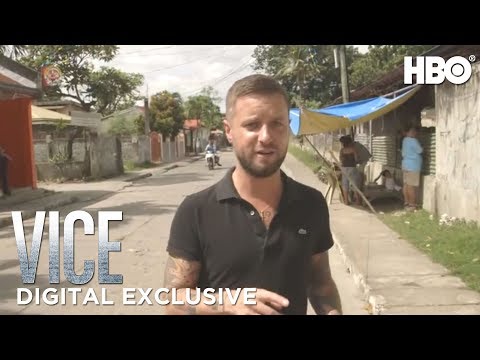 versus
The "hyper futurity", crypto-libertarian poster kids at DEFCAD with their 3D Printed one-shot Liberator: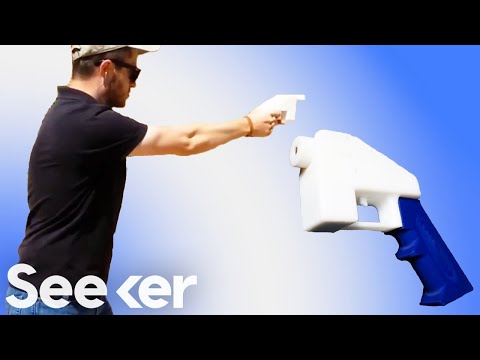 You do the math.
———————–
Answer a)
In the horrible, spectacular events at Woolwich just a few days ago this gun was used:
With this result:
Here is one extraordinary chain of tweets by a rapper, Boya Deemarko, who says that one of the murderers fired a gun but lost his finger when the weapon backfired.
———————–
The truth is there is no solution to the math.