Posted by
m1k3y
on October 9th, 2011
EARTH 2.0™ – Re-establishing a harmonious relationship between humanity and nature, using art, science and digital creativity.
Despite their need to trademark the phrase Earth 2.0, and the heavy post-production, the content in the following videos is spot-on. To soften the blows a bit further, I've added some matching quotes from my own unfinished writings on these subjects.
What our cities need today to survive in the midst of climate change and increasingly heavy weather is Aikido Infrastructure.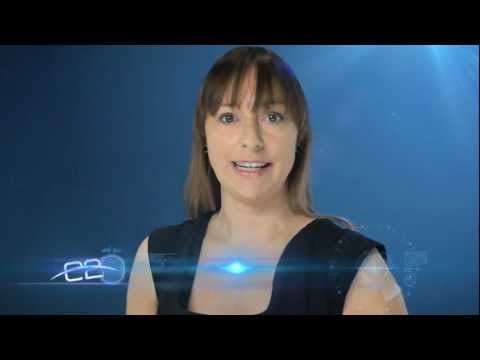 Any sufficiently advanced engineering is indistinguishable from nature.