Posted by
m1k3y
on December 8th, 2009
Tech Crunch has all the gory details, but this video gives you the gist – the heavyweight that Google now is just entered the Augmented Reality world, with an Android only (for now) application, Google Goggles: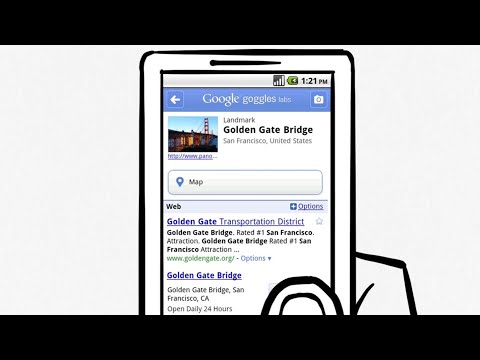 Meanwhile, iPhone owners don't despair. You get to play with the other part of the complete-AR-experience tool-kit; voice recognition. Dragon Dictation, regarded as the best PC-based voice-recogition software is now available on the iPhone. If that's not enough, you can see what your friend's see, with Knocking.
Gadgets giving us superpowers, we got 'em.