Posted by
m1k3y
on December 9th, 2012
A one-hour look at the failure of the War on Drugs across the world.
Two noticeable omissions:
But then when all drugs are bad, mmmmmkay, it kind of limits your solution space.
Can't be emphasised enough how important reform in this area is, because as the world looks bleaker more people will turn to any available form of escapism. And as the world systems collapse, the New Barbarians, those transnational criminal organisations will be more than happy to be the ones standing the gap.
Because it couldn't possibly be the intention of the US Gov to create a prison (aka slave) work force, could it?
BONUS WATCH: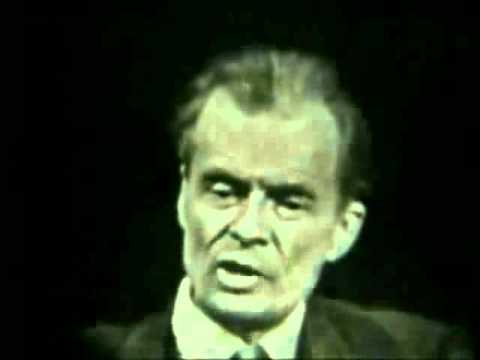 Joining the dots left as an exercise for the reader.