Posted by
m1k3y
on June 9th, 2013
Warning [SPOILERS]: if you care about the plots of Nikita, Iron Man 3, The Bourne Legacy… stop now, go watch 'em all then come back. Hi!
Philosophy so physical makes for a very handsome tribe.
http://www.vimeo.com/67976111
This scene from Canadian science-fiction drama show Orphan Black is the best rendering of a Grinder Bar yet seen on screens small or large. In fact, I'm not even sure what the others are.
And it's a good reason to take a whip-around look at the world of pop culture as serious business, and re-examine the state of the #transhumanfuturepresent.
First we have the latest season of the spy soap, Nikita. Referring in-show to its "spy fi" plot elements, the absolute transhuman drama of cyborg hand upgrades and cutting edge transplant dramatic problems. Don't bring a possibly evil hand to a knife fight or something.
The settings of Iron Man 3 and The Bourne Legacy are both unquestionably transhuman. Neither film is a journey of a character to science-fictional state (see recent highlights: Limitless, Chronicle), but rather their starting condition.
(We can wedge Hanna in here too, though it's more properly a genetically engineered super-solider girl coming of age fairy tale, innit).
In Iron Man 3, Tony Stark (1.0) not only has upgraded-girlfriend-dramas (well, Red She-Hulk solutions) but the plot driver is a conflict between two competing paths of self-directed human evolution: man/machine co-evolution and direct genetic hacking (hopefully not precluding the eventual arrival of Zeke Stane (Tony Stark 2.0) onto the big screen, that plot having been mined from The Five Nightmares arc of The Invincible Iron Man).
Speaking about playing Aldritch Killan, Guy Pearce mentions that Extremis also upgrades the subject to become one of the beautiful people: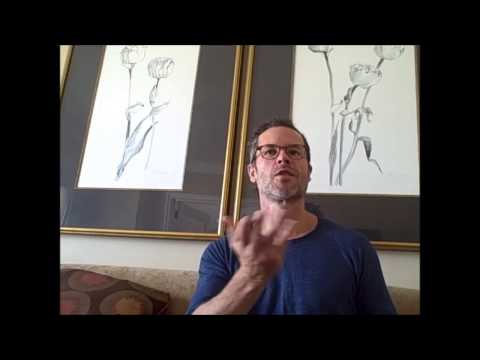 In The Bourne Legacy, our hero, who totally isn't being chased by the mutant wolves of The Grey as it opens, is the latest iteration of the super-soldierspy program. His motivation is to hold onto his upgraded self, lest he reverts back to being the guy from The Lawnmower Man, or something.
Once you've gone transhuman…
Back in Canada, and actually set-in-Canada Canadian drama Continuum, which apart from featuring an absolutely bad-ass tech suit rather a lot like Deus Ex: Human Revolution's (itself a bridge between its low-grade #peakcyberpunkfuture and today, a cyborg hand reaching back to the present), combines transhuman future cop trapped in the present drama, with standard procedural drama, and excellent sociopolitical critique. Honestly, the first show on TV that I wish I was writing for ([blink]%HIRE ME%[/blink]).
Plus in the actual RL, we have Google Glass, already getting surpassed by the Meta. Pioneers like Steve Mann and Neil Harbigesen. Sports stories speculating on specific upgrades already being outdated… and other things I'm sure I've missed. So tell me!
and while we're talking, let's discuss the anti-posthuman agenda of Star Trek, most recently seen in Into the Darkness: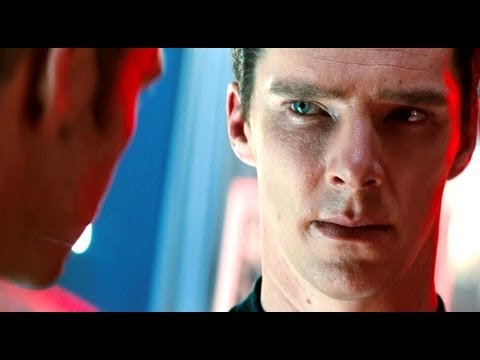 Litmus test: who is the real villain in X-Men: First Class?
And we leave you with the trailer for Elysium, grinder revenge pr0n if ever there was one: